Rodeo Deals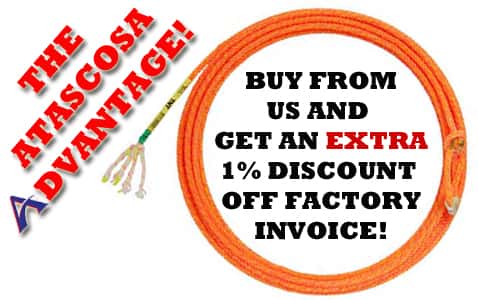 Looking to purchase your next Chrysler, Dodge, Jeep, and Ram vehicle and save money? If so, we have the program for you!
The Affiliate Rewards program allows you to get a great discount off the price of your next new vehicle.
Members of select organizations qualify to purchase up to two (2) vehicles a year at a preferred price of 1% below factory invoice. When you combine the preferred price along with current incentives, you can save up to thousands of dollars off the MSRP!
---
Who Qualifies?
Professional Rodeo Cowboys Association (PRCA)
Women's Professional Rodeo Association (WPRA)
National High School Rodeo Association (NHSRA)
United Stated Team Roping Corporation (USTRC)
Mustang Heritage Foundation
National Cattlemen's Beef Association (NCBA)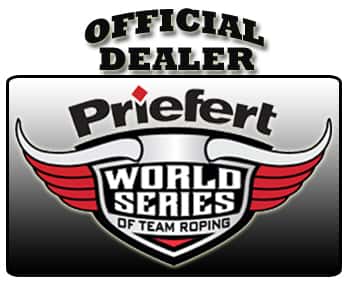 ---