How Do You Use Online Shopper?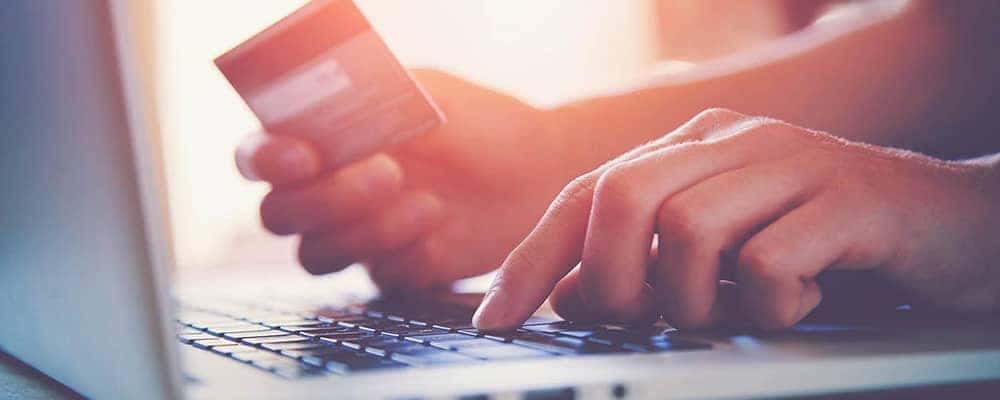 At Allways Atascosa Chrysler Dodge Jeep Ram, we understand that shopping for a new Chrysler, Dodge, Jeep, or RAM can be a stressful experience. That's why we're happy to offer you another option: Online Shopper. Online Shopper is a real-time tool that allows you to complete almost the entire car-buying deal online. This platform creates personalized automotive deals for each buyer through a series of simple questions and answers.
How to Use Online Shopper
Choose a Vehicle: You can start the process by visiting our new vehicles inventory page and choosing the vehicle you're interested in. Click "Explore Payment Options" when you're ready to begin.
Answer Simple Questions: Online Shopper will ask you some basic questions about who you are, your credit score/history, and driving habits. It will also see if there are any rebates that apply to your situation. These answers help Online Shopper build a personalized car deal.
Provide Trade-In Details: If you plan to trade in your current vehicle, you can input the information here about the model year, make, model, and condition.
Down Payment Info: If you'll be making a down payment, you can also input that information. Let Online Shopper know how much you'll be putting down. Please note that you won't be making the down payment at this time, but the tool needs this information to create finance offers.
Choose Financing Terms: Once you've provided all your information, Online Shopper will offer you a range of finance terms. You will choose you preferred financial terms, then you'll be shown lease and finance offers, which are based on your down payment info, credit score, and driving habits.
Lease or Finance: Determine whether you'd prefer to lease or buy your vehicle, and choose the option that best suits your needs and your budget.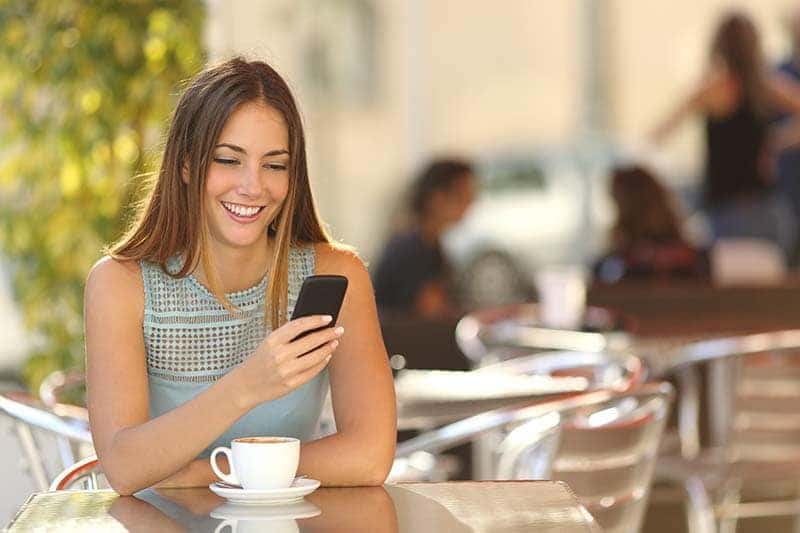 Finalizing Your Automotive Deal
Credit Application: You can also complete your credit application at this time. You'll get an email alerting you to return to Online Shopper to finalize your automotive detail. If you choose to skip the credit application, your next step will be waiting to hear from our dealership about the next steps in the car-buying process.
Final Deal Terms Sheet: If you choose to continue on with the process, you'll be provided with the final terms of the deal, which shows you your monthly payments and your approved interest rate. You can also choose a warranty and add on any accessories at this time.
Final Payment Plan: Once you've added any warranties and/or accessories, you'll be provided with your final payment plan. From there, you can schedule the pickup and delivery of your new vehicle.
Completing Your Purchase and Picking Up Your Vehicle
Thanks to Online Shopper, the majority of the car-buying process can be done from the comfort of your own home. Please note that you won't be making any payments through this tool. Once you have your final payment plan overview, you can contact us to schedule the delivery and pickup of your vehicle. At this time, you will make the down payment and sign your finance or lease agreement. After that, you can drive home in your brand new Chrysler, Jeep, Dodge, or RAM vehicle!