2016 Dodge Dart vs 2016 Ford Focus
Specs at a Glance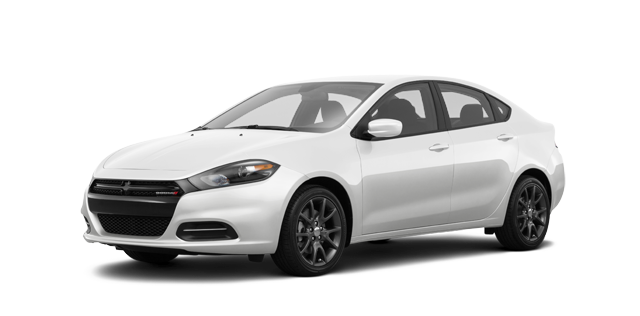 2016 Dodge Dart
Roadside Assistance
5yr. / 100,000 mi.
---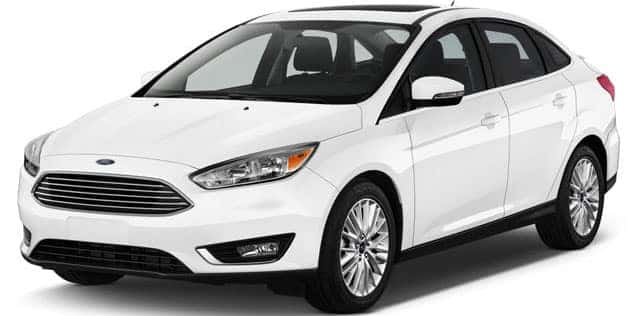 2016 Ford Focus
Roadside Assistance
5yr. / 60,000 mi.
2016 Dodge Dart vs 2016 Ford Focus
Proudly Serving Pleasanton, TX
Economical, small sedans made a big impression in 2016, and no two impressed quite so much as the Dodge Dart and Ford Focus. They are still two highly relevant models that any economical shopper might consider as their next vehicle. We're here to show you just why the Dodge Dart is the better choice of the two, based on a number of important specifications that buyers might consider. These two small sedans both offer a lot of style and grace, but it's the Dart that has made the biggest impression. Here's why.
Performance
In this department, the Dart races away with a slight edge. Its 4-Cylinder 2.0 Liter Tigershark engine outputs 160 horsepower, the exact same horsepower you can expect from the Focus. Where the Dart comes out slightly ahead is in torque: 148 to 146. When sedans are this similar, we all know that little things can mean a lot. Score one for the Dart. The Dart also accelerates a full second faster than the Focus, and this can really make for more pleasant drives on the road. Sometimes you just want to feel like you're getting somewhere a little faster than usual, and the Dart does a good job of accelerating.
Exterior Dimensions
When you're dealing with two fairly compact sedans, little things also mean a lot. The Dart is slightly longer and wider than the Focus, making it a more ideal selection if you're going out on a long road trip. The extra room truly means a lot, both in legroom and headroom and in cargo space. Many people also prefer the longer and wider look of the sedan over a more compact model. While the Focus is an average looking vehicle, the Dart throws in a few more curves and aggressiveness to win out in this battle. And the fact that the length and width edge gives you more spaciousness in the long run is a practical reason to be happy with buying a Dart.
Interior Space
Passenger space is a big deal when you're buying a compact sedan. The more space, the better. Many people need a car that's suitable for the entire family, meaning that the more space you get for passengers, the more cozy the ride will be. For a true home away from home, you need the 2016 Dodge Dart. It features 97 cu. ft. of passenger space, compared to the 91 cu. ft. offered by the Ford Focus. People with larger families will appreciate this difference and quickly realize that it's the difference between a comfortable ride and a cramped ride.
The 2016 Dodge Dart was an ideal economy car when it first hit car lots, and it remains an excellent economy choice for anyone looking for a used vehicle. While a few years have passed, the Dart still has some excellent features for an economy vehicle, and we believe that it more than justifies its price tag. Check out the Dodge Dart and see how its made a great name for itself over these past two years. You'll find that this car is aging rather gracefully because of a sleek design and an exterior build that truly defies its budget price. The Dart is a great looking vehicle. Call or visit us today to get behind the wheel!
---